Posted on December 30, 2019 at 02:47:51 PM
---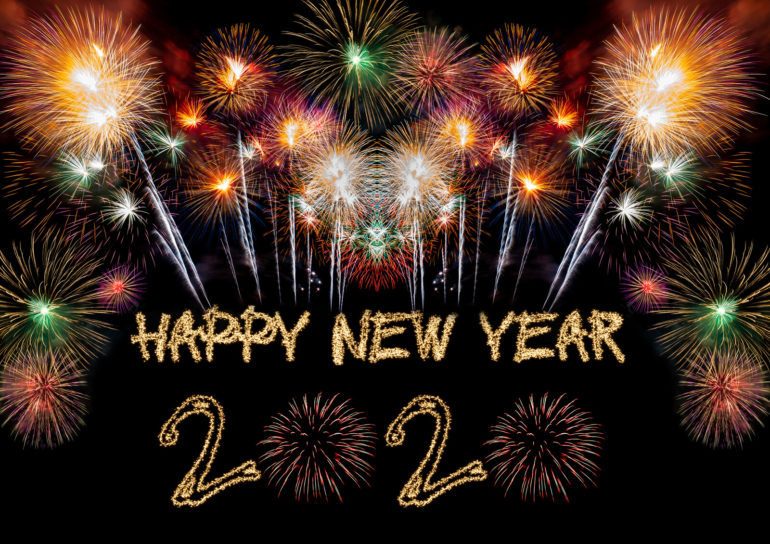 ---
The end of the year is fast approaching! Tomorrow at midnight went enter 2020. Have you started planning for the New Year? If you haven't, the perfect time to set some goals for your business is right now. A New Year is the perfect time to try and increase the performance of your business. This can be done through policy changes, financial planning, organizational goals, and finding better talent. Have you ever thought of changing some things up around your organization but never could really find the time to do it? Its understandable, there is the off chance that changing things within a company can lead to confusion and less production in the short term. That being said, you will never know how these changes may work if you do not try! The New Year is the perfect time to implement changes within your company because it is a time of change. Implementing changes at...
Read More
---
Posted on December 17, 2019 at 11:05:08 AM
---
Millenials and the older generations have a tough time working together sometimes. This can stem from many different areas, such as job expectations, goals, and just being raised during a much different time. In the following blog post we will go through some things to do and keep in mind when managing millennials. An important aspect of managing millennials is understanding who they are. Many millennials are looking for proper work experience over a paycheck, and will not stay in a role if they are not getting the experience that they desire. They also tend to look for jobs with some kind of meaning and purpose. Another thing to note is that they like clearly defined goals and good feedback. Many millennials are relatively new in the workforce, and need help growing...
Read More
---
Posted on December 04, 2019 at 09:20:18 AM
---
Where has the time gone? It seems like days ago the weather was warm, the days were long, and weekends were spent outside enjoying the sun rather than huddled in front of the fire. It's December now, and snow has returned to many parts of the United States. It's around this time that many individuals start thinking about the New Year: Resolutions, financial planning, and activities they want to do. Many people also like to look forward and think about how their workplace will be impacted in the coming years. Many of you may already asking yourselves what will impact the industry you work in during 2020 and beyond. Today we are going to explore some things that will be impacting the healthcare industry in the New Year. The Internet of Things The name "Internet of Things" still sounds very strange to many people despite the fact that it has...
Read More
---
Showing Page 1 to 80 of 240 Blog Posts
---