AMR and ASA excel after Covid - 19 Shut Down
Our clients came back and patient visits went up. We have assisted in a number of temporary and permanent hires.

AMR was a sponsor of the Connecticut Medical Group Managers Associations's November conference!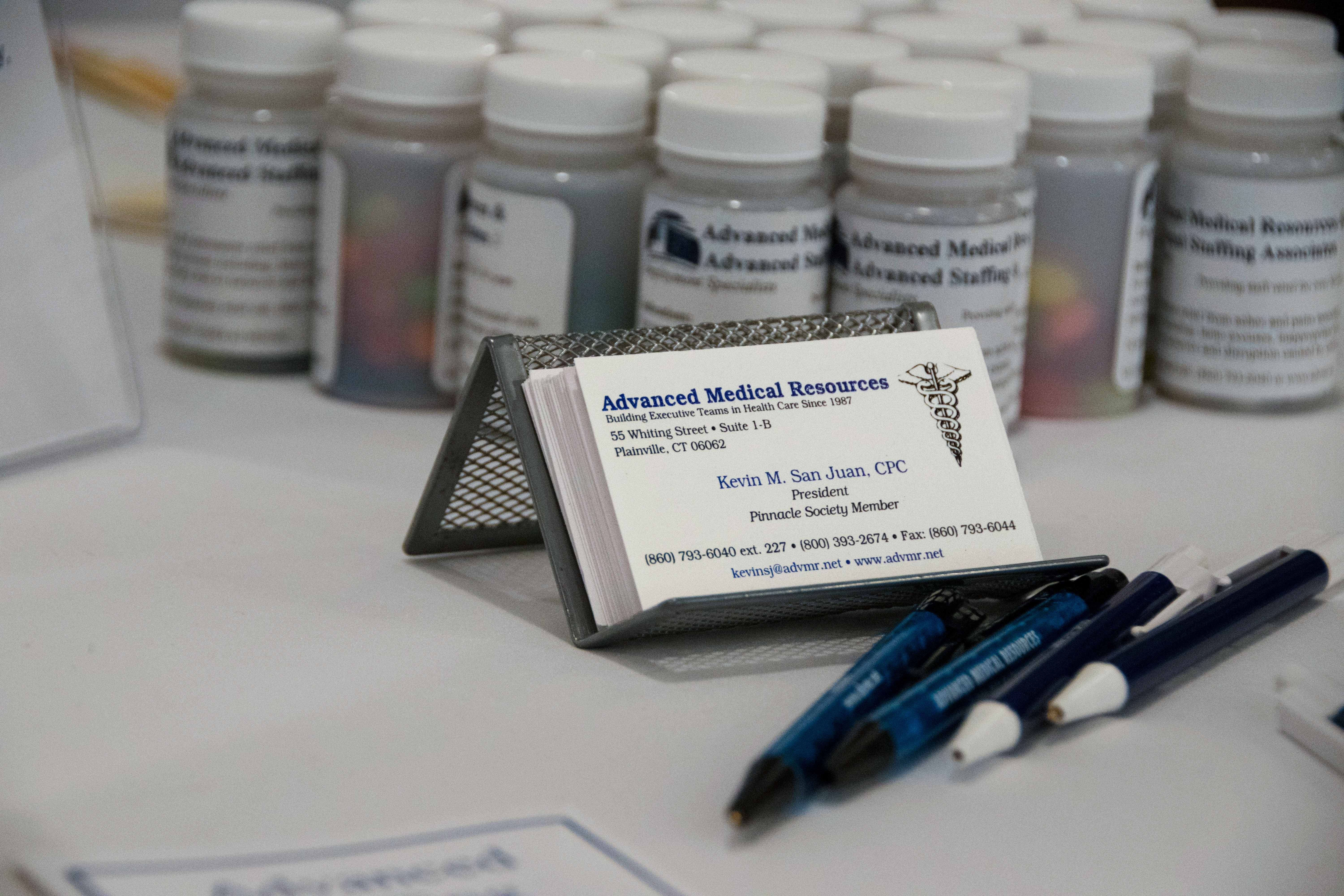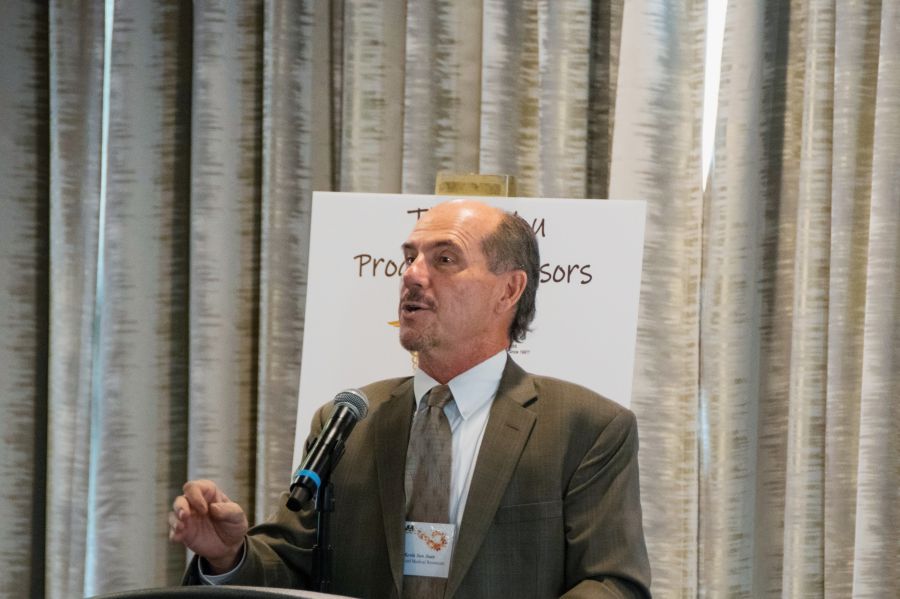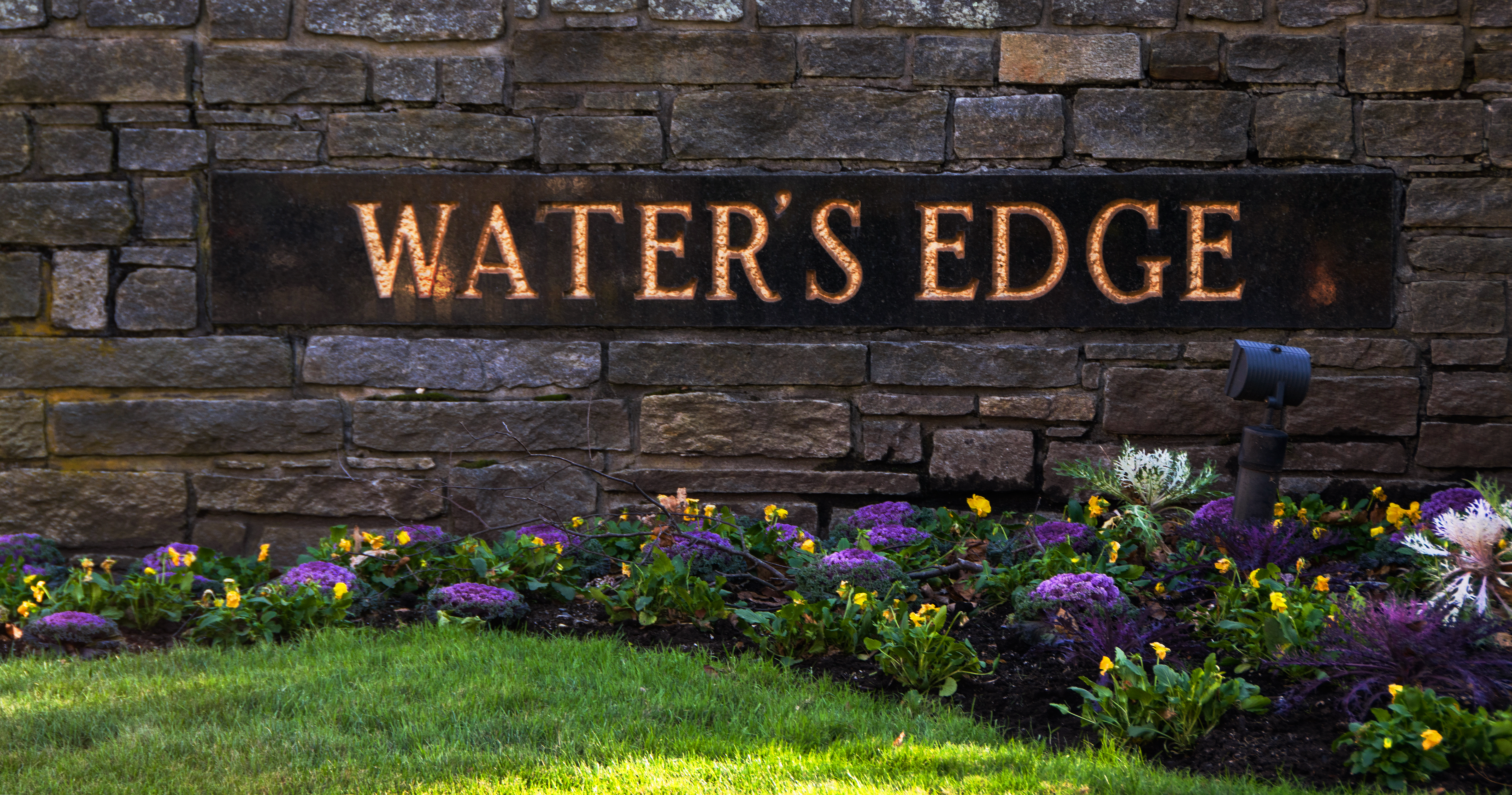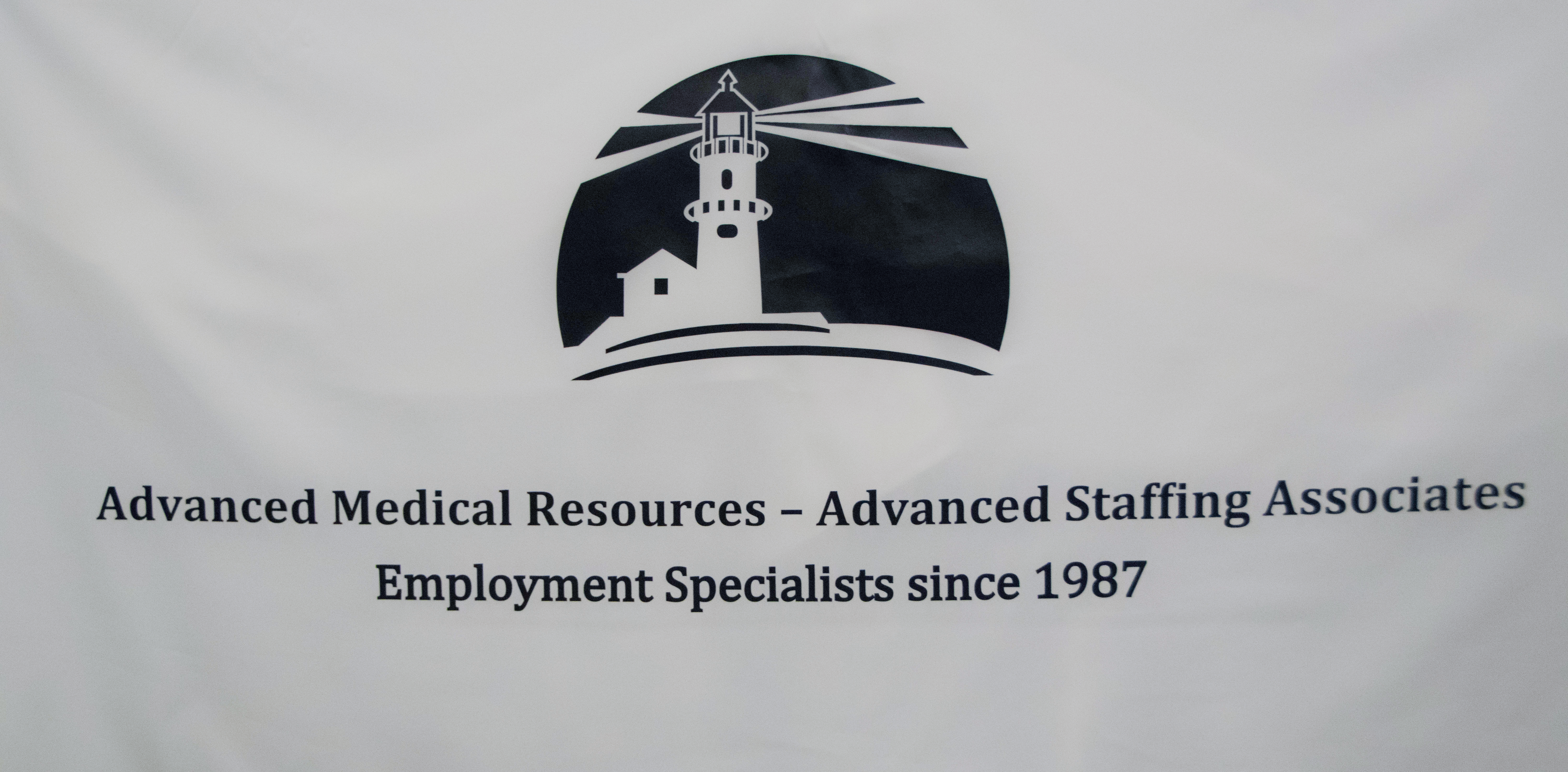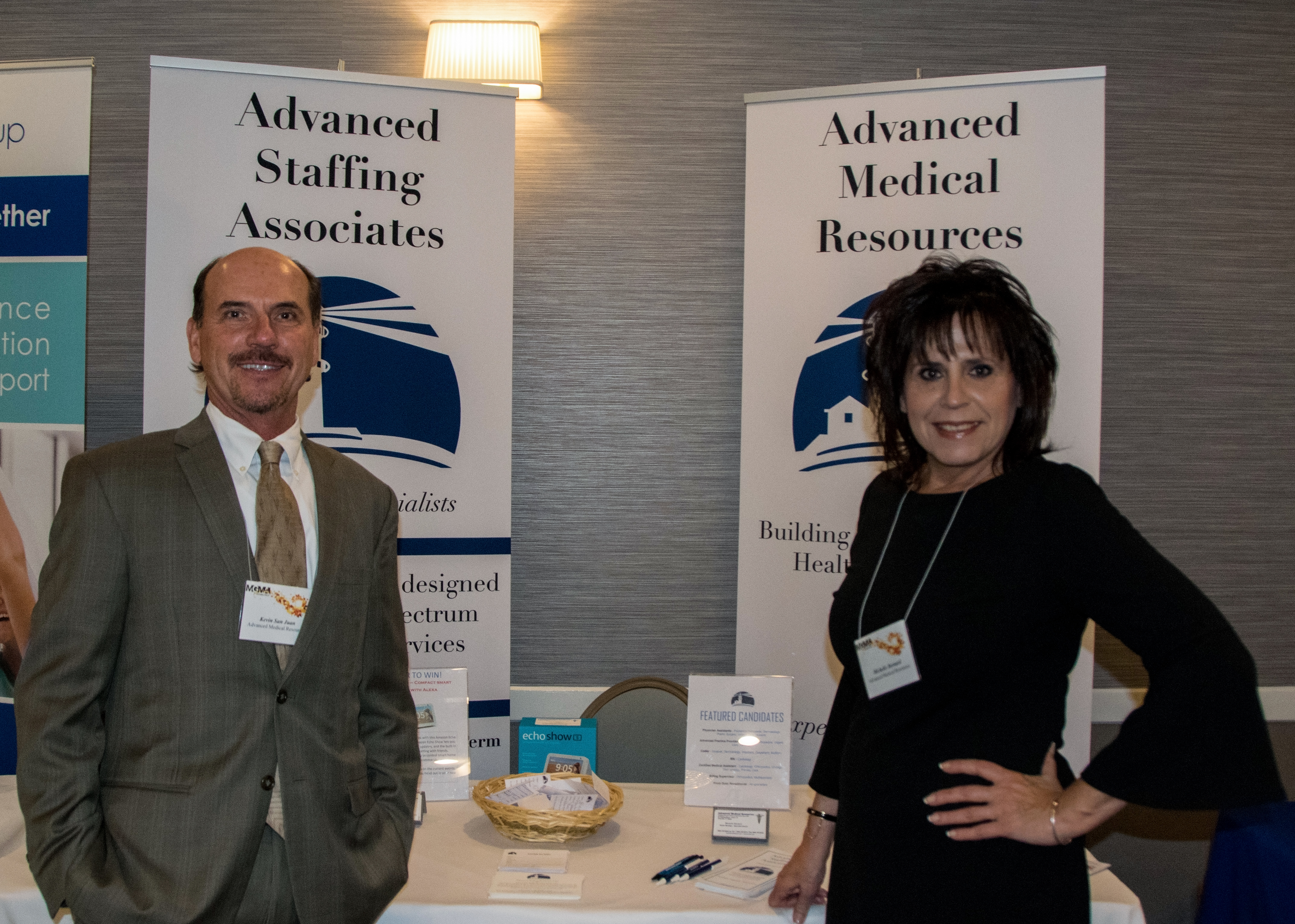 November Educational Program and Annual Meeting
"Healthcare Year in Review" with speaker Jennifer Cox - ESQ.


Stop by the Advanced Medical Resources booth at the CMGMA Expo happening Friday 12/1/22 to speak with our Executive Recruiters, and learn how AMR's staffing solutions can help you better your business processes, and improve your business success.


On November 6th, 2019 AMR sponsored the Fairfield County Medical Association's Annual Meeting and Award Ceremony at The Norwalk Maritime Aquarium!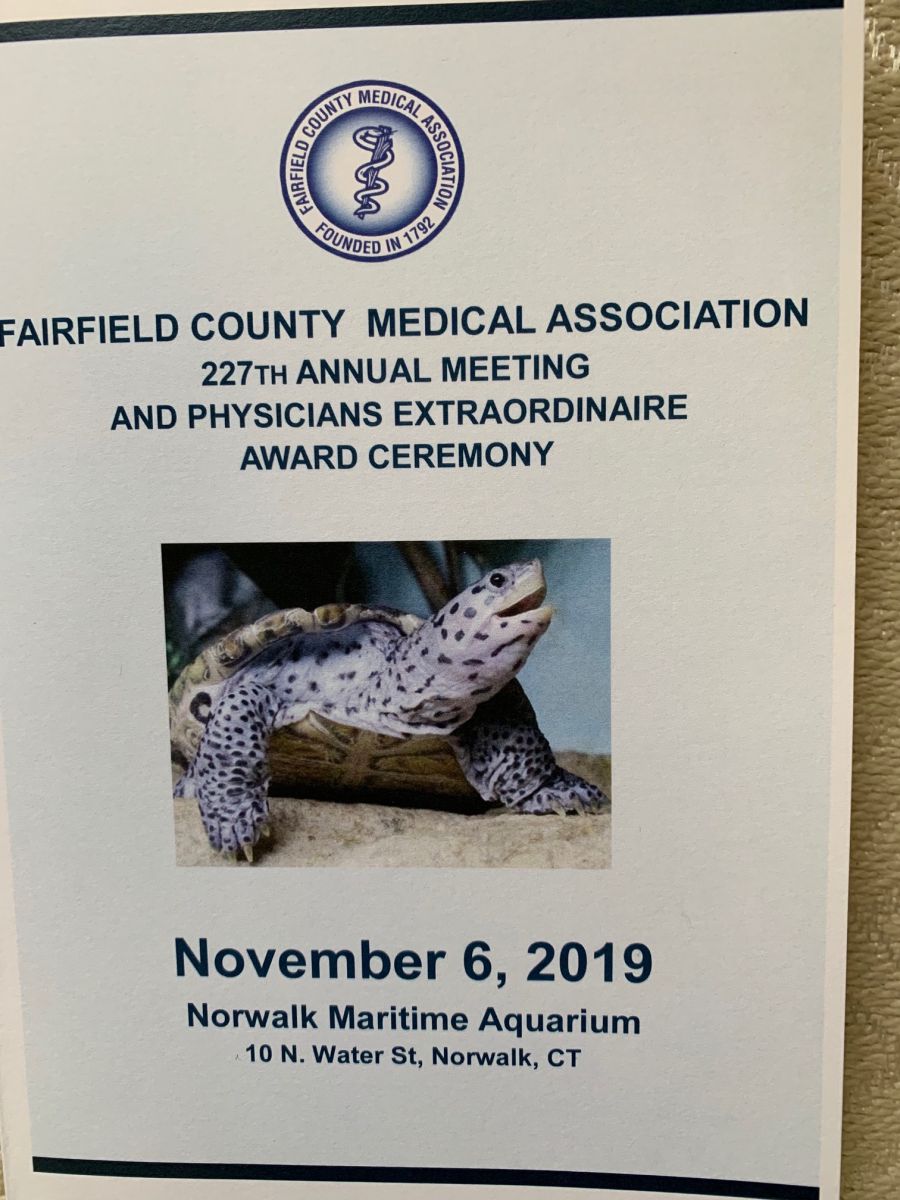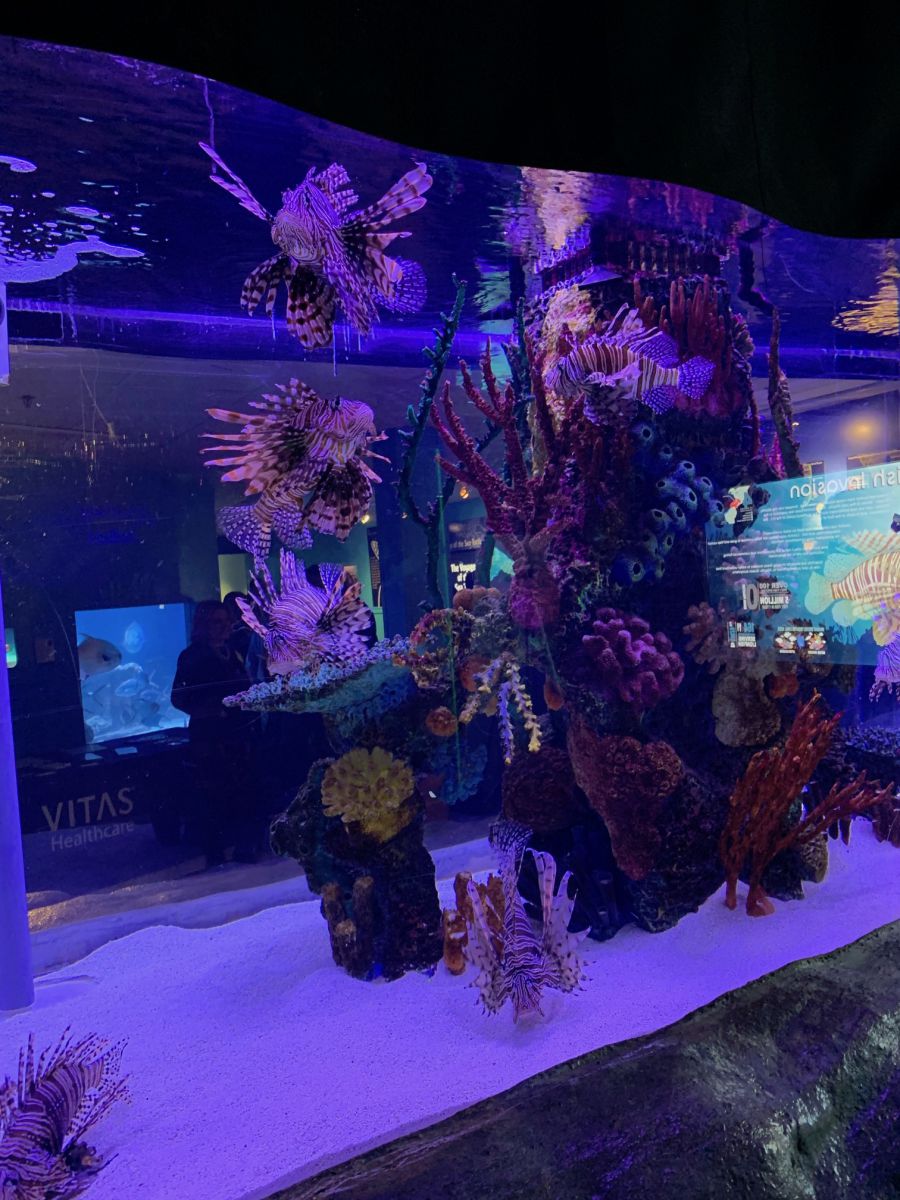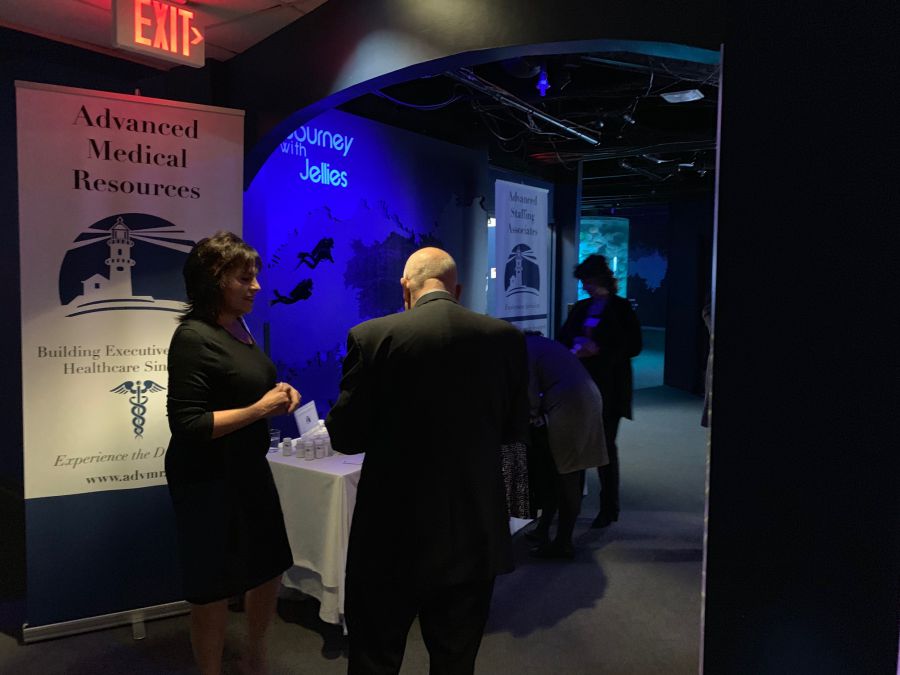 Sassy is our mascot!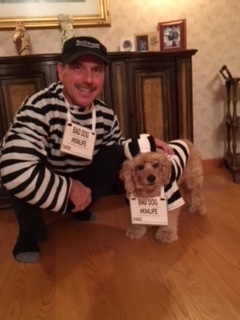 "Pinnacle Panel"!
Pinnacle recruiters
Carol Wenom CPC/CTS

,

Kevin M. San Juan, CPC, CSP

, and

Fernando Espinosa

made up the Pinnacle Panel at the 2017 NAPS annual convention in Denver this month. The panel was moderated by a very capable

Kathleen Tighe Kurke.
By all accounts the panel was a huge success and extremely informative - way to go The Pinnacle Society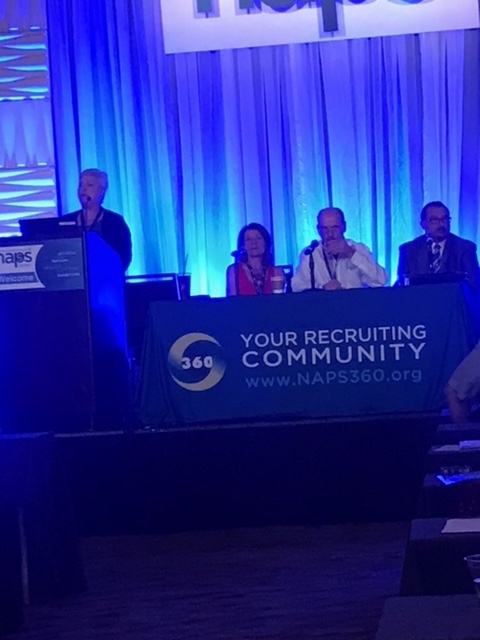 EXCITING NEWS!!!
2017 NAPS Annual Conference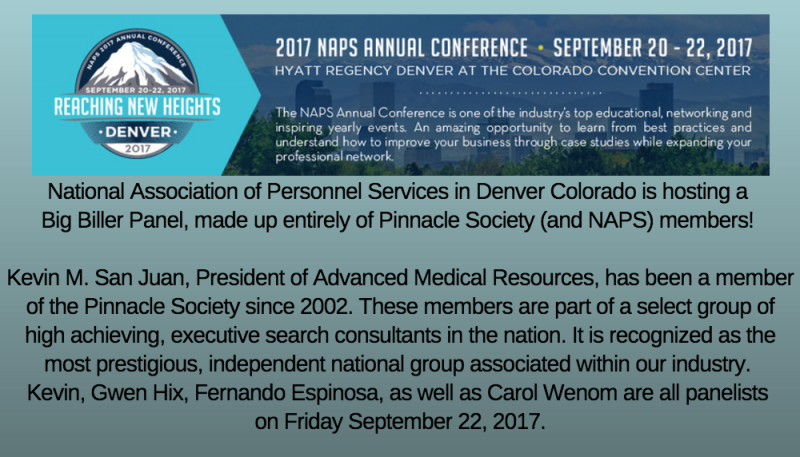 The 2017 CMGMA Expo at the Aqua Turf Club in Plantsville, CT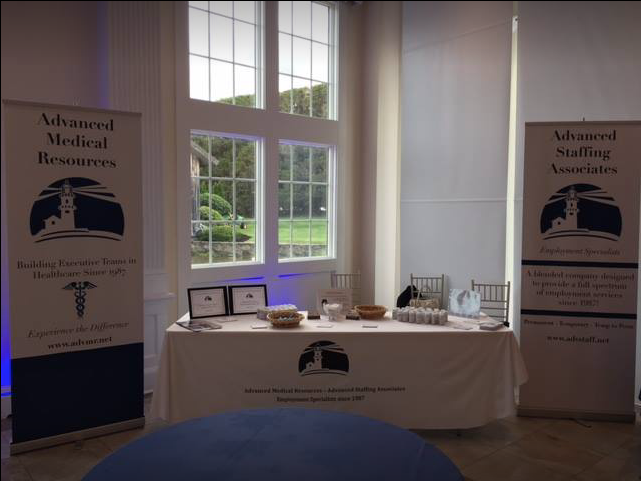 The 2015 CMGMA Expo at the Aqua Turf Club in Plantsville, CT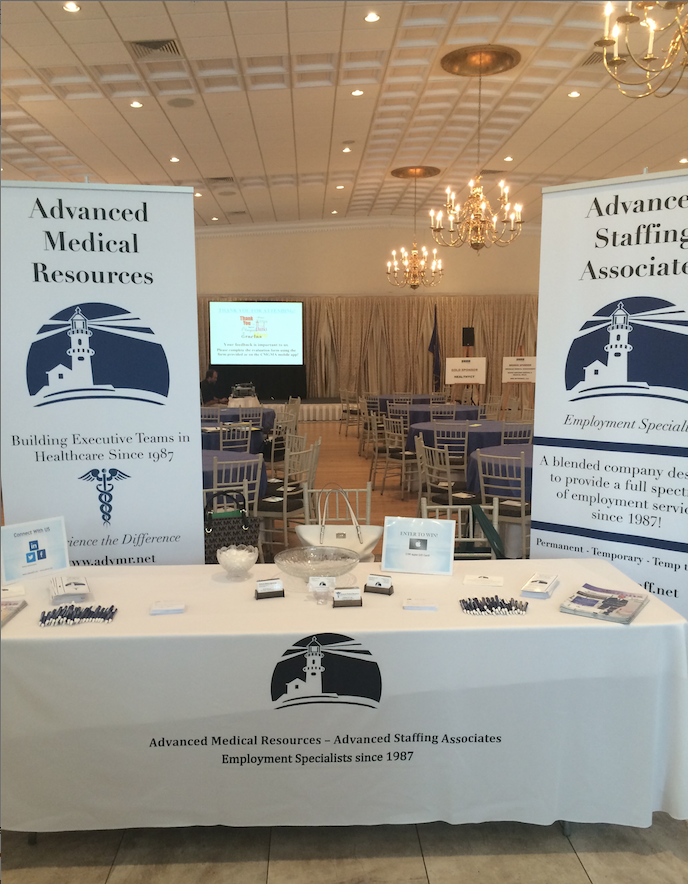 AMR is the proud Sponsor of the 2015 Treasure Coast Rowing Club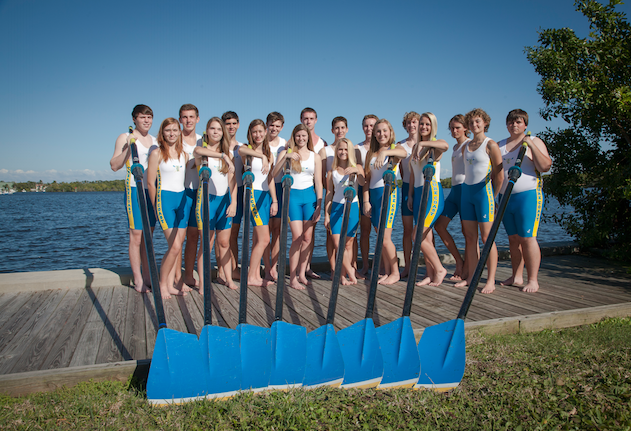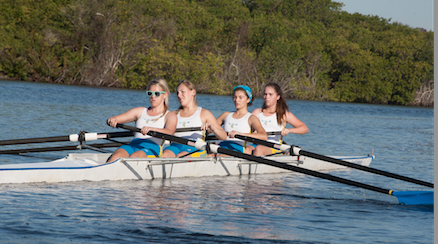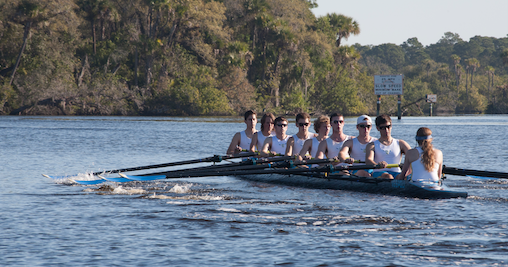 AMR & ASA celebrate the Holiday Season..........Sea side style!

A fabulous night spent at Water's Edge Resort and Spa, Westbrook, CT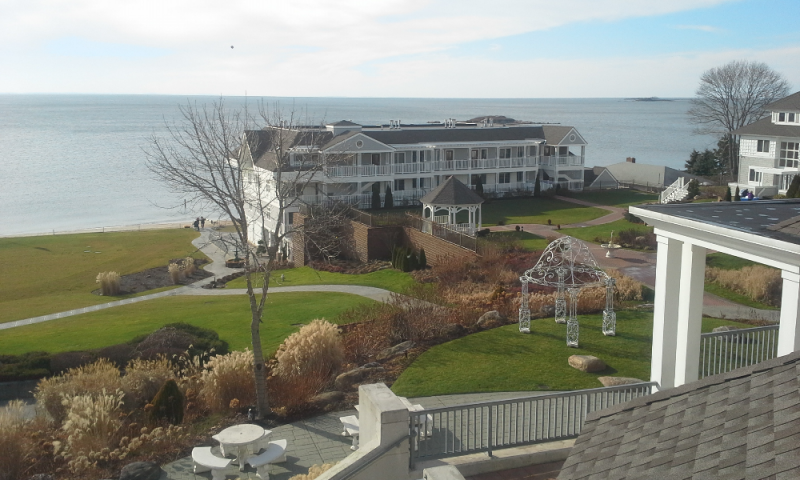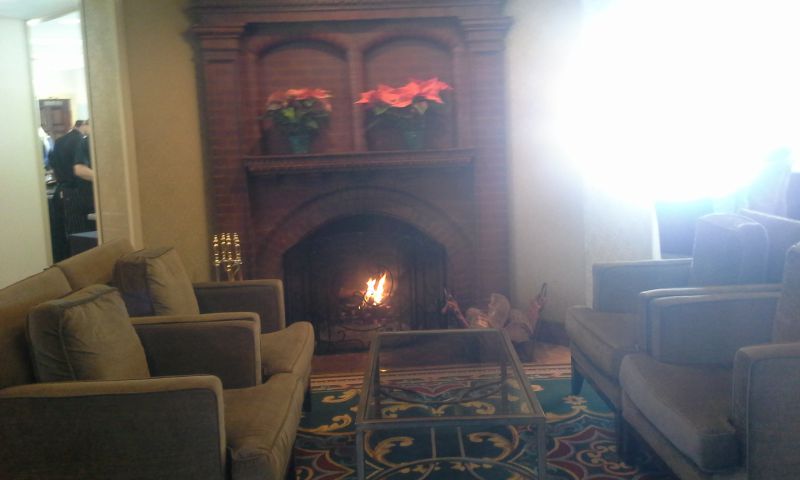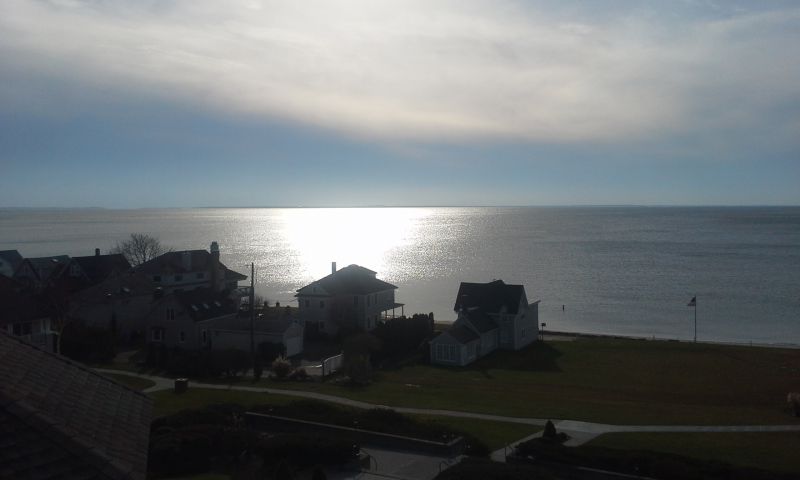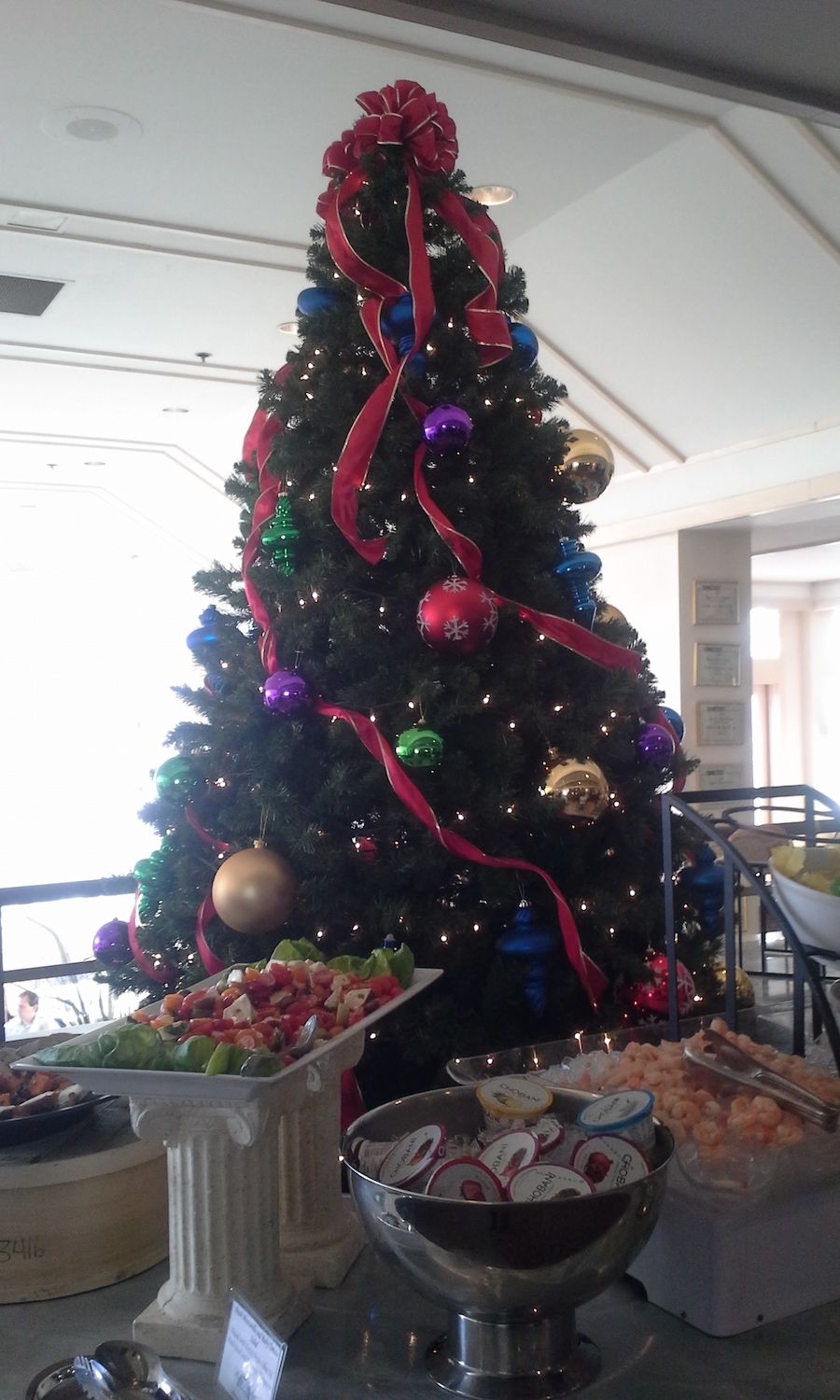 ASA's staff has done an outstanding job decorating the Ocean House in Watch Hill, RI.
Thank you for your hard work and commitment.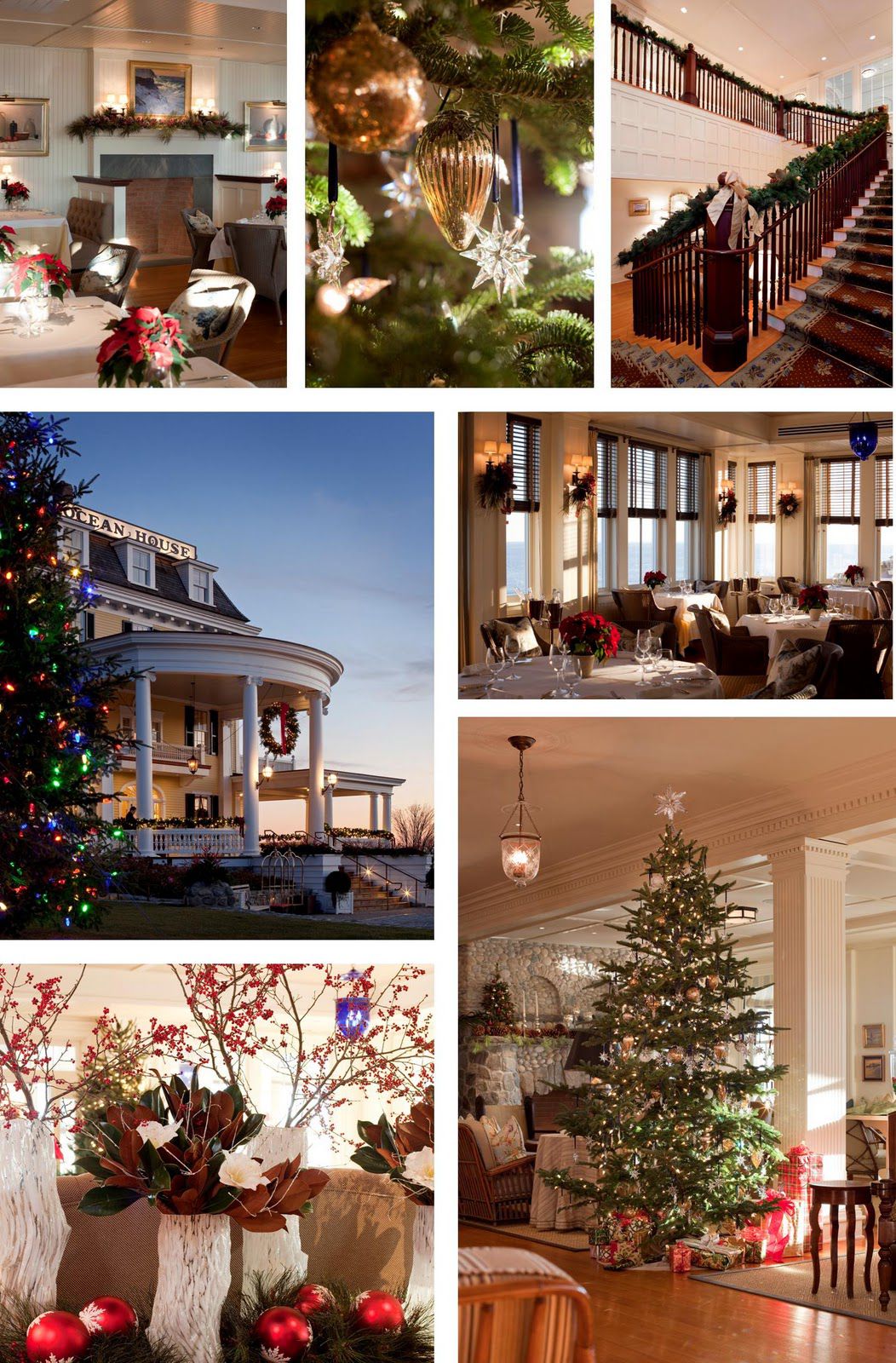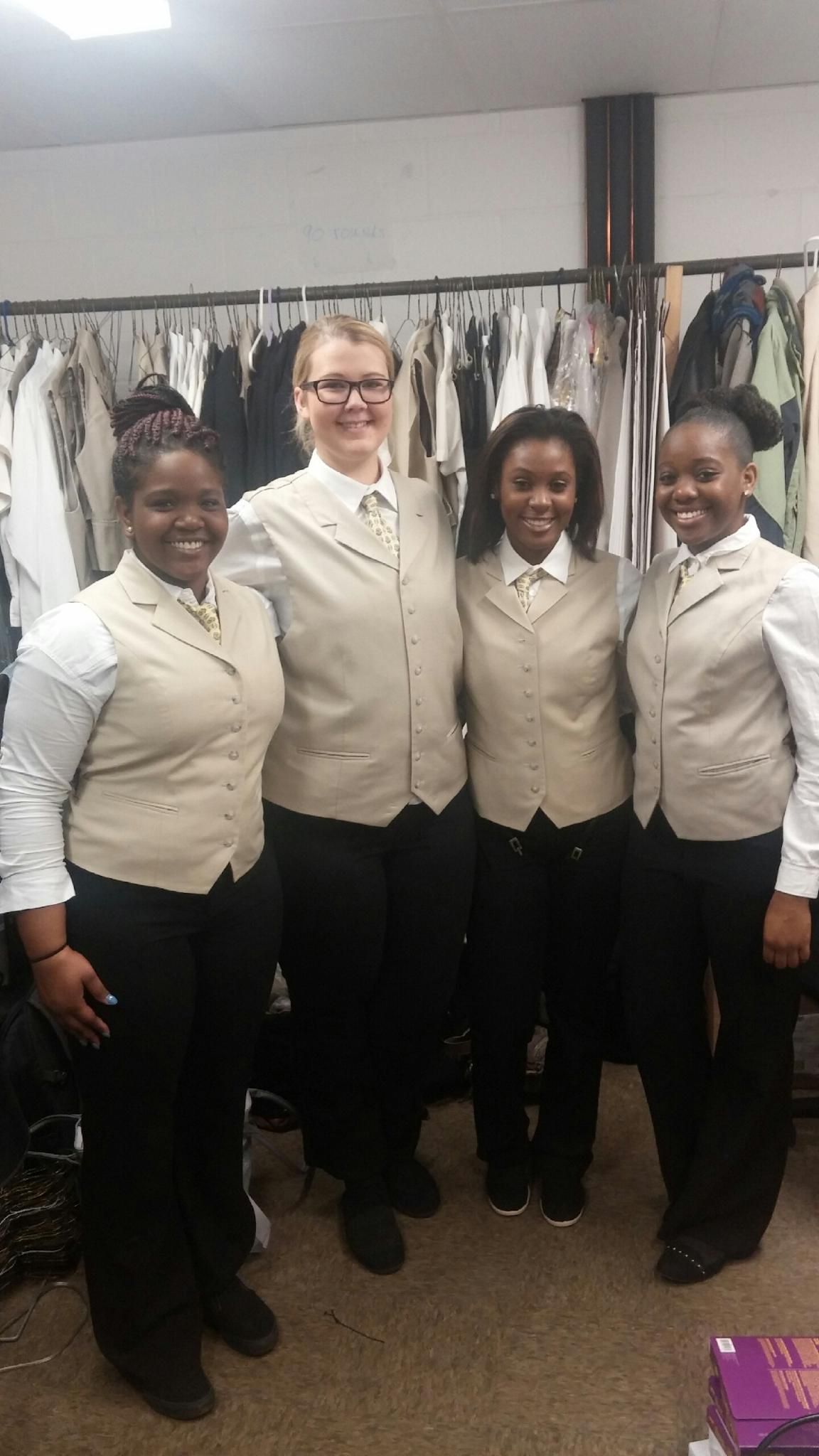 Advanced Medical Resources and Advanced Staffing Associates are proud sponsors of the 2014 Junior Fall Ball Team.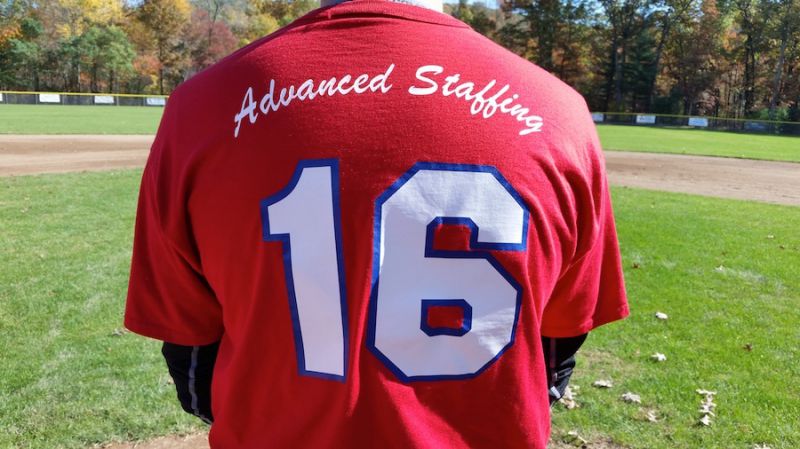 Advanced Medical Resources and Advanced Staffing Associates sponsor the
CT Junior Legion Baseball Team

---
Our Booth at the CMGMA Expo at the Aqua Turf!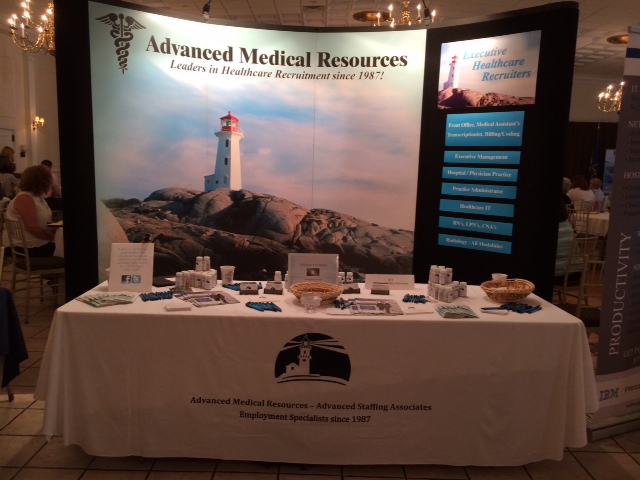 ---
The Staff at AMR got a visit from fellow Pinnacle members Jordan Rayboy and Jeremy Sisemore!
---
Check out our new office look!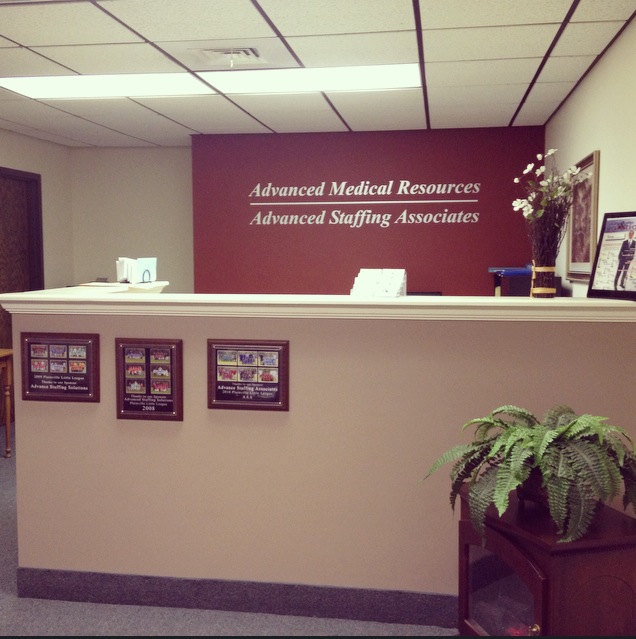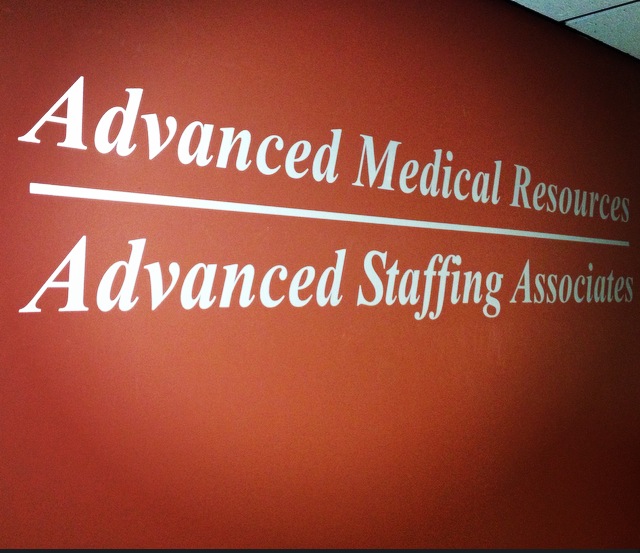 ---
AMR is the proud Sponsor of the Treasure Coast Rowing Club
that just won Gold in Miami!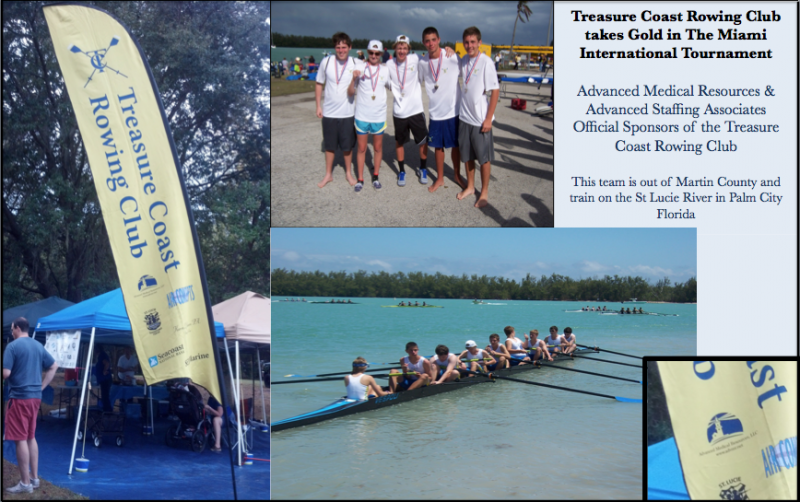 ---
AMR and ASA have launched a new website to help all job seekers!
A FREE incredible resource guarantee to guide you in your current search as well as throughout
your entire career. Our Career Portal will provide you with amazing tools including:
• Free Assessment Tools
• A Free Resume Builder and Career Advisor
• Information on Educational Opportunities
• Free Weekly Teleconference Calls on "Hot Topics"
• A Resource Library filled with Audios, Videos and Articles
• Access to 100 Free Resume Cards for Networking

Our intention is to offer you ONE site that will function as your Lifetime Career Resource. We
will continue to add new tools and resources that will benefit you.

Our firm specializes in Healthcare and our clients require certain skills, experience and stability. As a result, we were not able to help everyone who came to us to land a new job. This Career Portal has changed that and now we can assist 100% of the individuals who contact our firm. We are thrilled to offer this resource to YOU.

Just click on our link www.careersolutionsnetwork.com and let us begin to help you with your job search.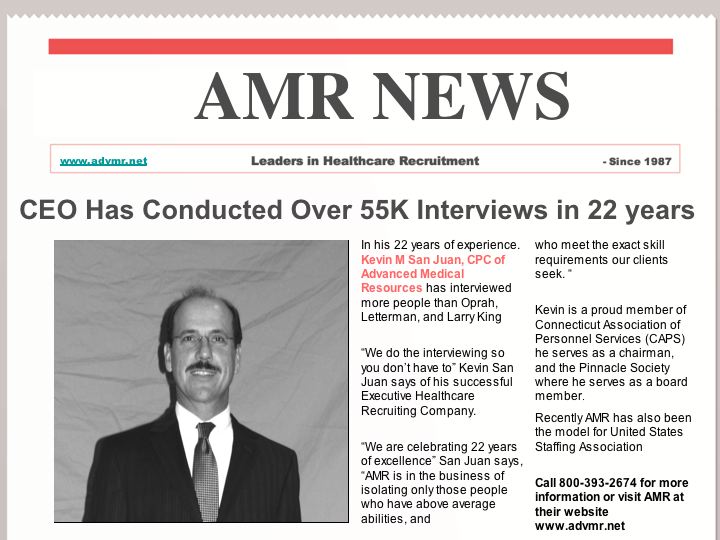 The United States Staffing Association (USSA) is delighted to announce in this issue of Recruiting and Staffing Solutions magazine our first two firms who have earned the Agency Accreditation Credential (AAC):



Advanced Medical Resources
and
Advanced Staffing Associates