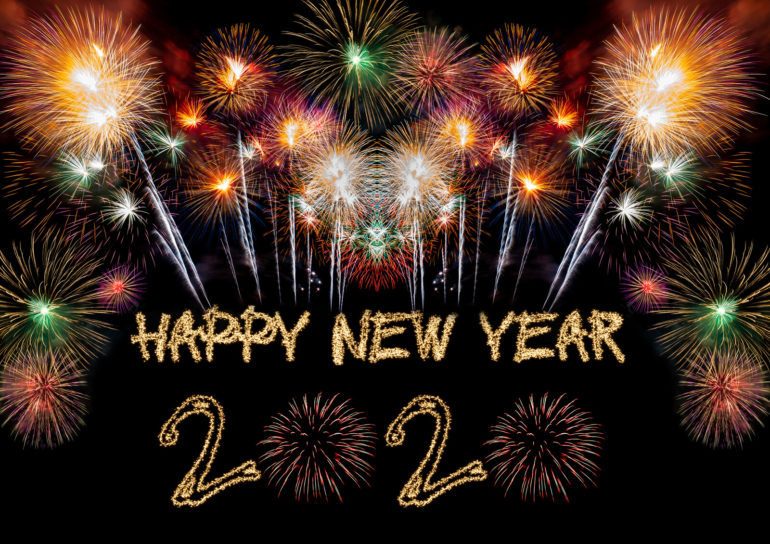 The end of the year is fast approaching! Tomorrow at midnight went enter 2020. Have you started planning for the New Year? If you haven't, the perfect time to set some goals for your business is right now. A New Year is the perfect time to try and increase the performance of your business. This can be done through policy changes, financial planning, organizational goals, and finding better talent.
Have you ever thought of changing some things up around your organization but never could really find the time to do it? Its understandable, there is the off chance that changing things within a company can lead to confusion and less production in the short term. That being said, you will never know how these changes may work if you do not try! The New Year is the perfect time to implement changes within your company because it is a time of change. Implementing changes at the New Year will allow them to transition much smoother for your organization.
Every good business has some kind of financial planning agenda for the New Year. This normally tackles reducing inefficiencies in the New Year in order to increase profits. If your business does not have a solid financial plan for the New Year, get down to work! This is an extremely important part of running a successful organization. The New Year is the perfect time to implement any kind of change, including financial change!
New Years resolutions are an extremely popular way that people try to start the New Year off right. Setting a goal for the New Year is something many people do, and it is something many businesses do as well. Try sitting down with your employees and helping them outline personal goals for their work in the New Year. As a team, build goals for the business overall. This is a surefire way to start the New Year off right.
Another key thing your business can do during the New Year is acquire better talent. There are always areas that can be improved in any department, and finding better talent means less inefficiency and more profits being made. Finding an excellent recruiting team is the first step to acquiring the talent your company needs. Contact Advanced Medical Resources today and start your businesses New Year off right!