Posted on March 16, 2018 at 10:04:20 AM
---
---
...
Read More
---
Posted on March 02, 2018 at 11:07:28 AM
---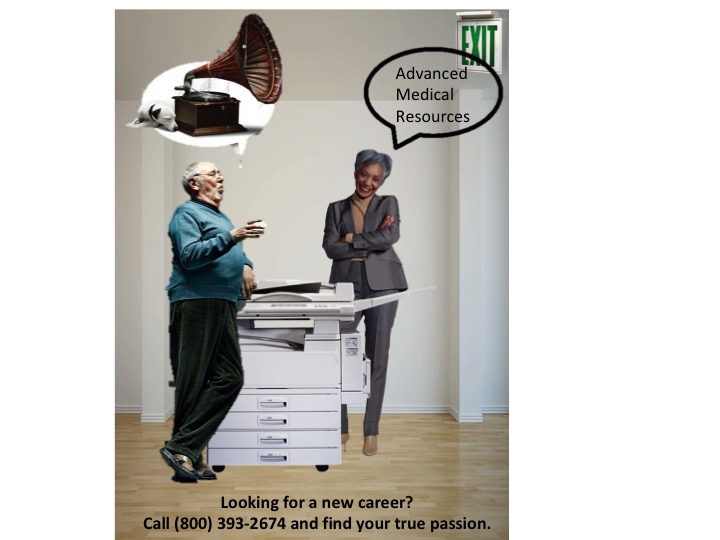 ---
...
Read More
---
Posted on February 19, 2018 at 10:34:13 AM
---
---
4 Tips to Help You Have a Successful Interview Resume.com 3 min read You have scored the interview of a lifetime for your dream job, and now all you have to do is ace the interview and land the job. Everyone knows that this hurdle is even tougher than it sounds, as there are undeniably several other prospective (and well-qualified) candidates also vying for the position. So how can you stand out above the rest and get the job? By heeding some good advice.5 Tips to Help You Have a Successful InterviewThere are several factors which contribute to a great interview and that allow you to make a good impression. That is why we have outlined a few tips to help you know what to expect for your interview and to prepare accordingly:1. Be prepared to talk about yourself: For many people, this aspect of an interview is quite uncomfortable. However, the whole reason you are there for the interview to is sell your qualifications and explain why you are a good fit for the company....
Read More
---
Showing Page 1 to 77 of 230 Blog Posts
---